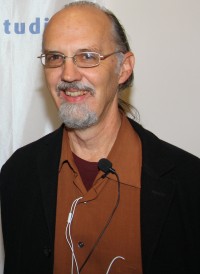 Ken facilitates the curriculum at Enso  Retreat Center and offers classes in Zen mindful awareness, movement meditation, Zen garden design, Meso-American spirituality and principles of the perennial philosophy.
His background is in herbal-nutritional therapy, Zen and Tibetan Buddhism, Meso-American spirituality, with deep roots sourced in the perennial philosophy.
He offers guidance in Mindfulness Presencing Therapy, Herbal-Nutritional Counseling and consulting in Cooperative community development and systems.